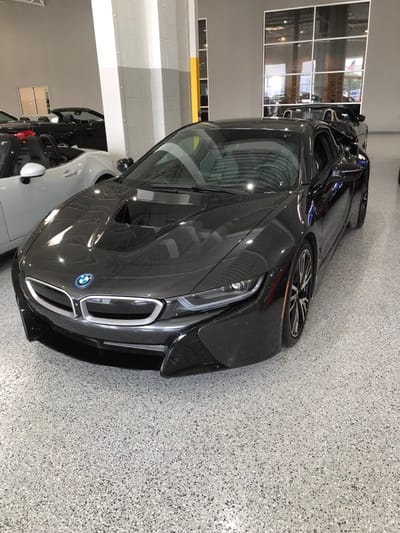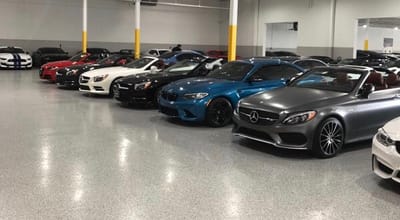 Do you have a dream of driving a Luxury automobile? WELL STOP 🛑 dreaming! Here at TFG we can make your dreams a reality. We have a program for you. With the following you can be one step closer to your dream car.

Car Program $100,000 and under
Luxury All Brands with warranty added.

Qualifications
** 30 days Income Documents
** 2 Bank Statements
** Down payment between 5 to 20%
** With 6 to 12 on time payments refinance to lower interest rate.
** With 12 to 24 on time payments trade in for a newer car.

Contact a TFG representatives for details.