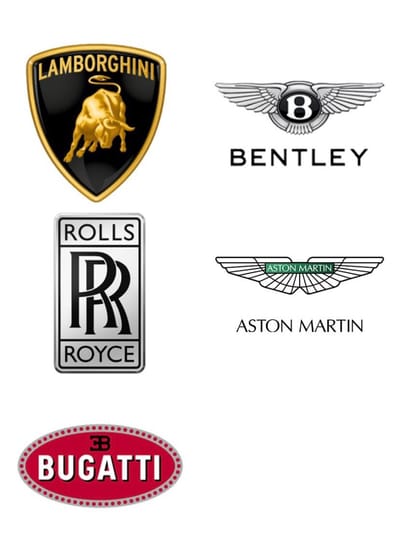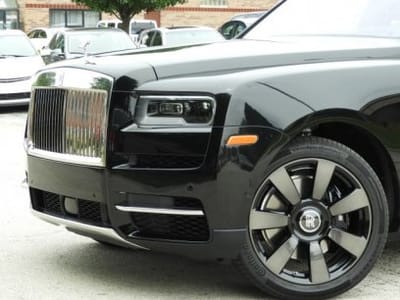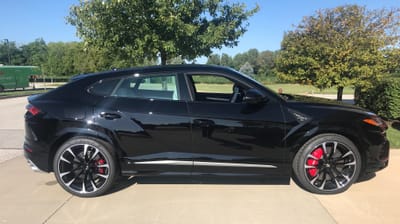 Do you have a dream of driving a high end automobile? WELL STOP 🛑 dreaming! Here at TFG we can make your dreams a reality. We have a program for you. With the following you can be one step closer to your dream car
Qualifications
** 600 credit score and above
** 20% or more down
** Income documents
** 2 years tax return
** 2-3 months bank statement

With the above you can possibly get up to :
** Up to 144 months financing
** Interest Rate 6.5% and above
** 24 months or more of on time payments and Excellent Credit trade for a newer model
** Depending on the price of the car monthly payment can be under $1500 a month.
** Low monthly payment
Contact a TFG representatives for details.

Only the lines in the picture available!!