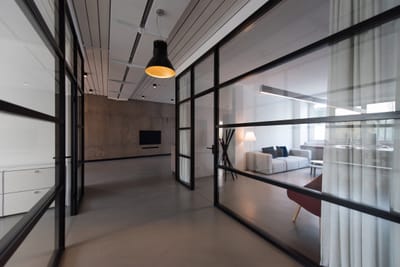 Come Into The Board Room is a Reality Show that allows constants to apply to come Into The Board Room and pitch a business idea or product. To become a participant you must be interviewed by one of TFG Representatives

Each episode is 30 minutes long.
There will be a surprise celebrity board member appearance in every episode.